What Is Heavy Industrial Dismantling
Posted by:
Admin
Tags:
industrial dismatling, guide, frequently asked questions, machinery
Posted date:
12-07-2021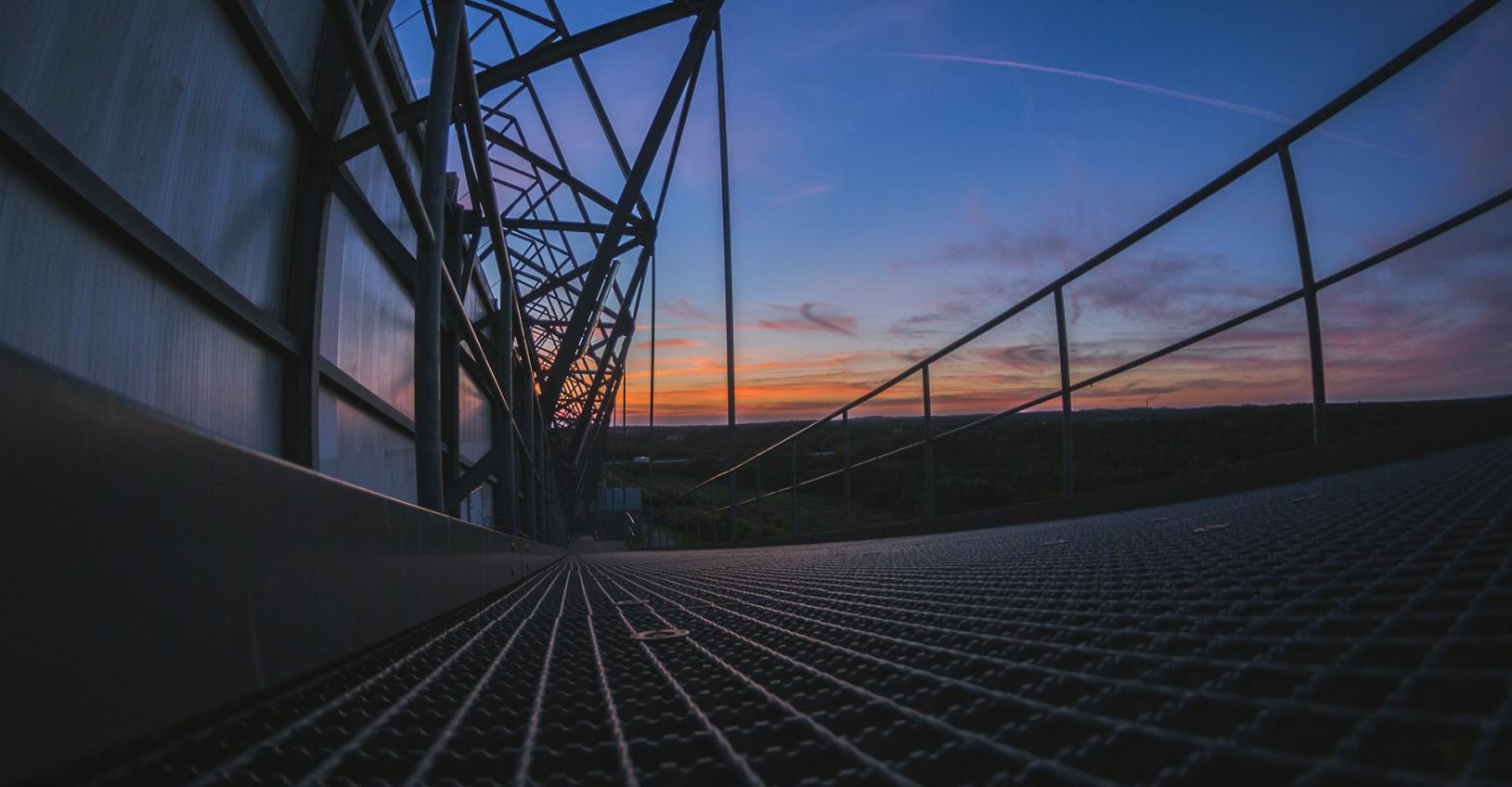 Find out more about: What is Industrial Dismantling? We discuss industrial dismantling techniques and services in the UK.
What is Industrial Dismantling?
Industrial dismantling is a form of waste removal. An industrial dismantling service is a process in which components and machinery are carefully dismantled or recycled while taking site health and safety into account and making sure not to get in the way of any projects.

Many companies provide an experienced quality of service when it comes to handling scrap, recycling, demolition, removal or dismantling industrial equipment and machinery and are fully licensed to do so. Materials gathered from the processes are separated and can be dealt with according to your needs, such as recycling, demolition or reuse.

Whether you're a large or small company, many companies have a large level of expertise and with a wide array of clients and are happy to help. For any industrial dismantling enquiries, contact a local company and their team today.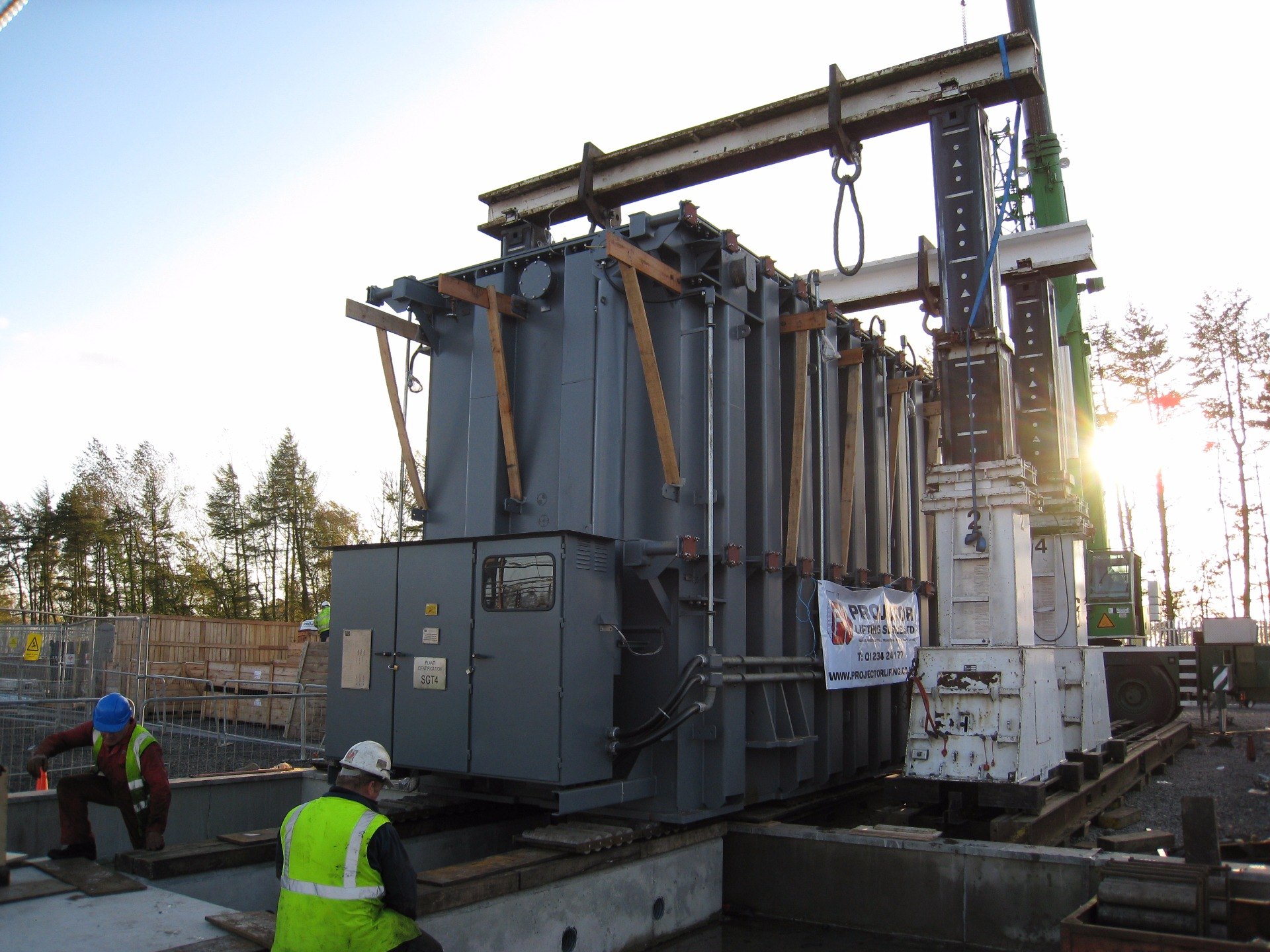 Dismantling Techniques

Dismantling services are typically categorised by design and non-destructive. Dismantling by design is a simpler and faster process than non-destructive as parts of the equipment or plant aren't maintained, and reuse isn't taken into account.
Dismantling by design is chosen when integrity and reuse aren't required for difficult to reach places or small sites.

Dismantling by design excels in these areas, especially where lifting may become difficult and allows for techniques such as hot/cold cutting, demolition and other machine operations. Non-destructive dismantling is the complete opposite; this process prioritises value, integrity and reuse. Whether it is to be used again, moved or resold.
What is Heavy Industry?

Heavy industry as the name suggests is an industry involving a particularly heavy and or large machine or product, in some cases multiple.
Heavy tools, equipment, infrastructure and more are all under the heavy industry umbrella; typically products where lifting wouldn't be an easy solution. Because of these factors, heavy industry is typically known for having a higher intensity of capital than say a light industry would.
Electrical dismantling of Industrial Machinery

Once the job has been defined and the work environment assessed, the job may begin. Electrical dismantling of machinery starts via noting the electrical wiring; this entails labelling each wire.
Once each wire has been labelled, the wires can then be detached from the system and stored sway in a safe location. Wires must be identifiable to reconnect the system efficiently and to differentiate each wire and component.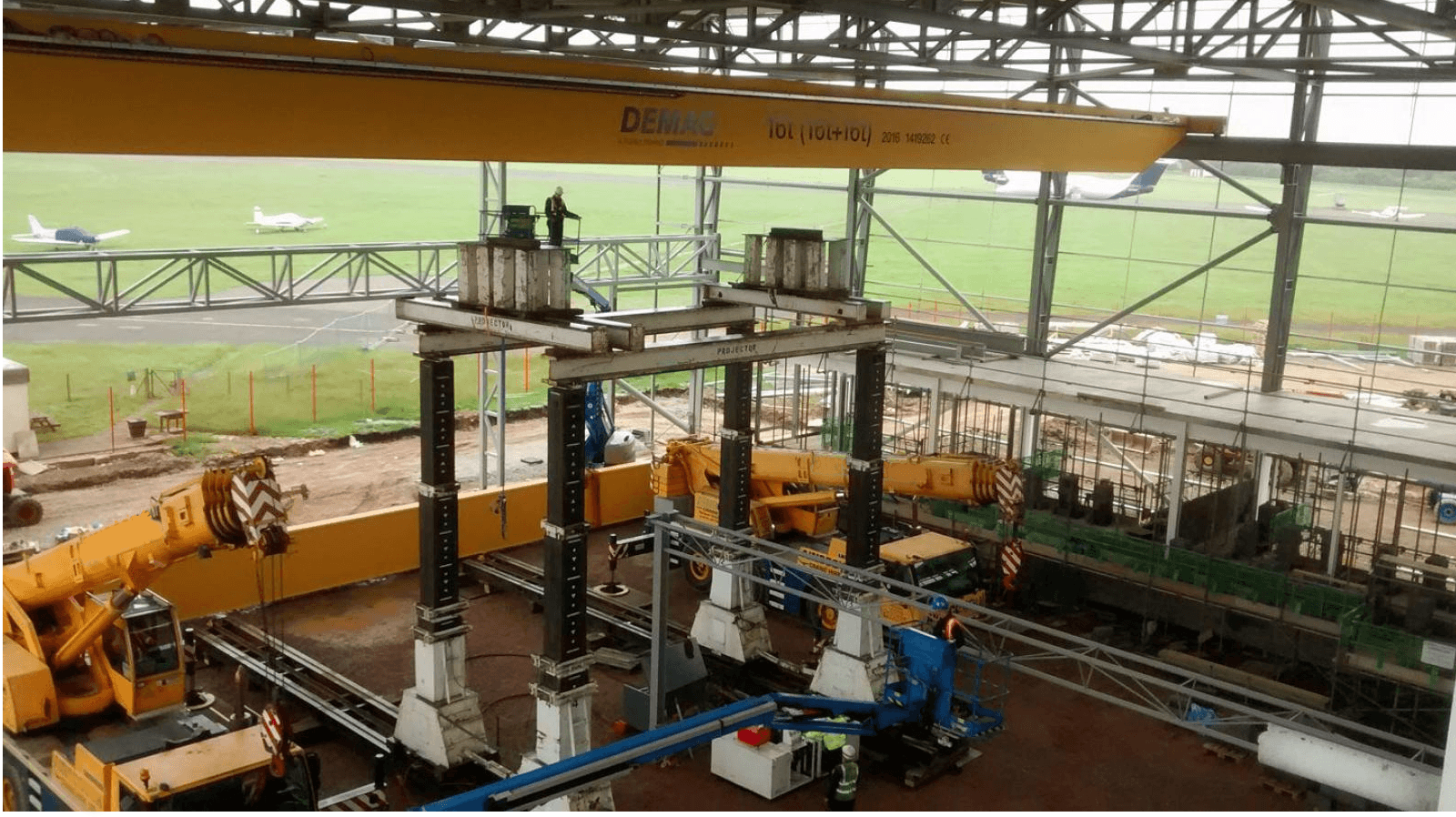 Mislabelled wires can lead to malfunctions or breakdowns; ensuring all labels are correctly labelled while tedious, is cost-efficient and time-efficient. Whether you're a large or small company, Many companies have years of experience with a wide array of clients and are happy to help.
For any electrical industrial dismantling of machinery enquiries, contact a local company and their team today.
Mechanical Disassembly of Industrial Machinery

Whatever the reason, mechanical disassembly companies understand your needs for fast disassembly on demand; mechanical disassembly is suited to your needs.
Once the wires have been removed, pneumatic and hydraulic systems within the machines are disconnected and tagged. All components and parts are identified once more through a labelling process and stored appropriately.
Any secondary structural parts or components such as floors, handrails and stairs are typically mechanically disassembled to free the main segments of machines.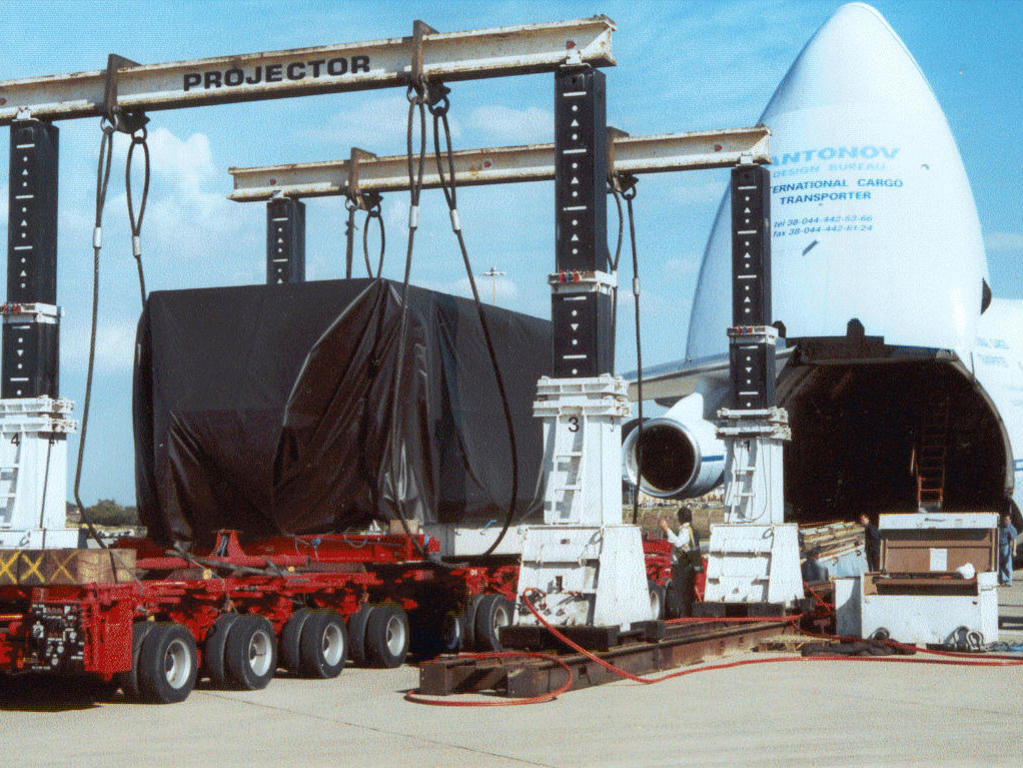 Cargo Packing and Preparation

When it comes to cargo packaging and preparation, companies will largely adhere to your needs and consider multiple variables to meet your needs and requirements, whether this is the size of the machinery, weight or even transport and distribution.
Some companies will even consider the destination of the cargo and how to transport said machinery or equipment. Short distances may be on lands, such as through lifting or land vehicles, but larger distances may consider air or sea transport.
Companies understand the importance of transit, safety and avoiding negligence. Your cargo will be in the utmost care and will have undergone intense preparation and monitoring.
Once the cargo has arrived at the new factory, site or destination safely, the process of reversing the dismantling and installation may begin. This is typically quick and efficient due to prior labelling and storage techniques companies use and will allow you to get back to your projects in no time.
---
If you need to lift heavy objects or machinery, we offer lifting equipment and lifting services for the construction and industrial industries.
Follow the links below to find out more about our specialist lifting services throughout the UK.