Using Air Skates For Moving Machinery
Posted by:
Admin
Tags:
air skates, uses of air skates, guide, moving machinery
Posted date:
01-07-2021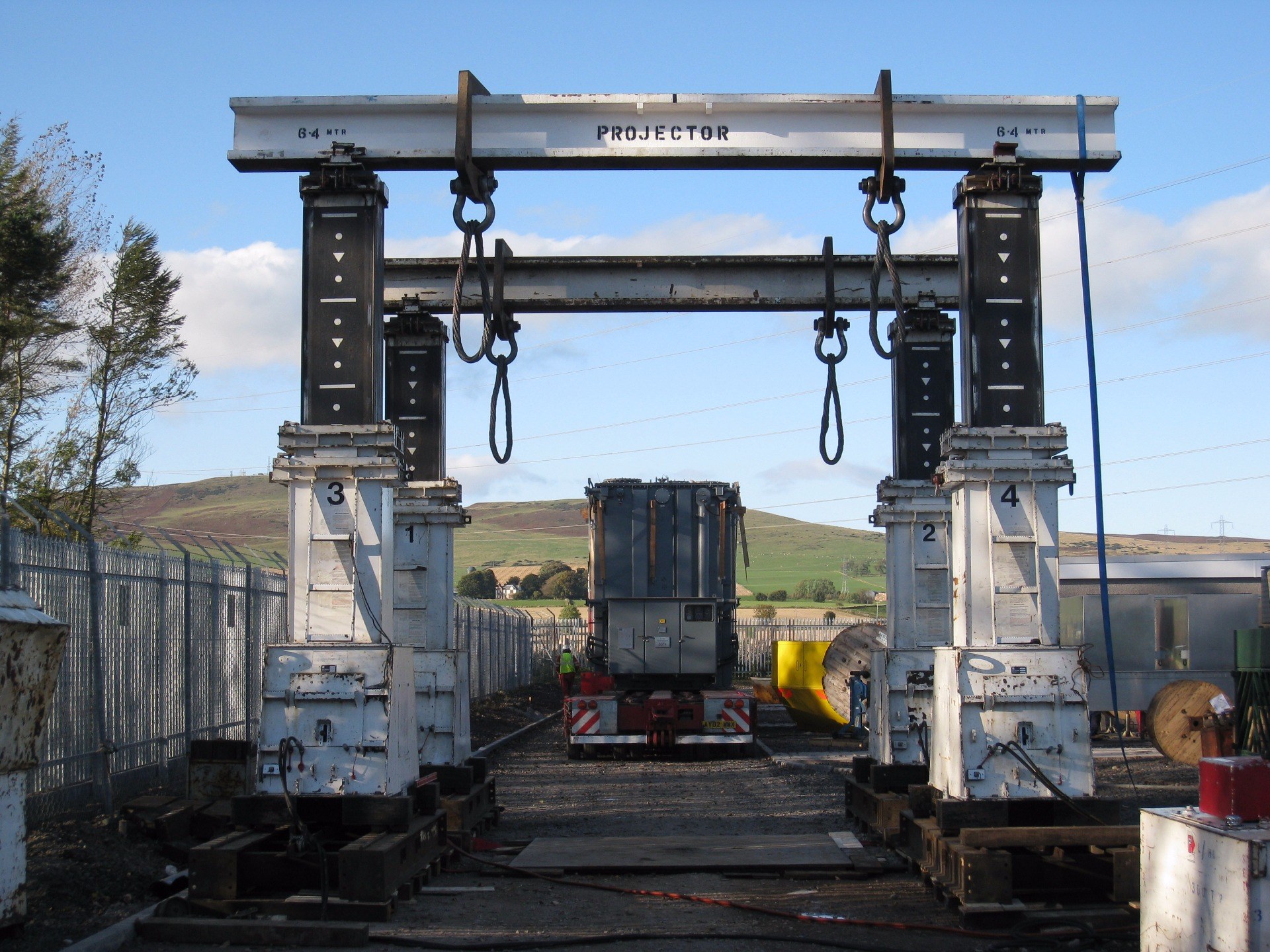 Air Skates offer many advantages for moving heavy equipment and machinery. Find out more about Using Air Skates For Moving Machinery. We look at the uses of air skates and how they work.
What Are Air Skates Lifting Equipment?

An air skate production is various components that carefully fit together, forming a skate module fit for moving machinery in the air. The primary feature of any air skate equipment is the fitted air bearings on the bottom of the module.

The perfect, cost-effective choice for heavy machinery movement in numerous industrial locations and sites is using machine moving caster and air skates lifting equipment.
You'll find that air skates lifting equipment is made available in load modules to our customers and clients in sets of 4-6. Most industrial locations power various other tools, so it's essential they have in-house compressed air which is the only power source air skates require. Pneumatic compressed air allows for air skate lifting equipment to successfully produce lifting power that can withstand awkward and heavy machinery and items.

Air skates, sometimes known as air cushions, air sleds or air casters, are the standard tools of choice used primarily for moving heavy machines and objects.
Air skates easily outperform numerous other forms of equipment like overhead cranes or forklifts that you may use in indoor locations for delivering on all construction works. The weight capacity of air skates starts at approximately 1000 pounds, and its range can extend up to 100 tonnes and is steady at all points in between.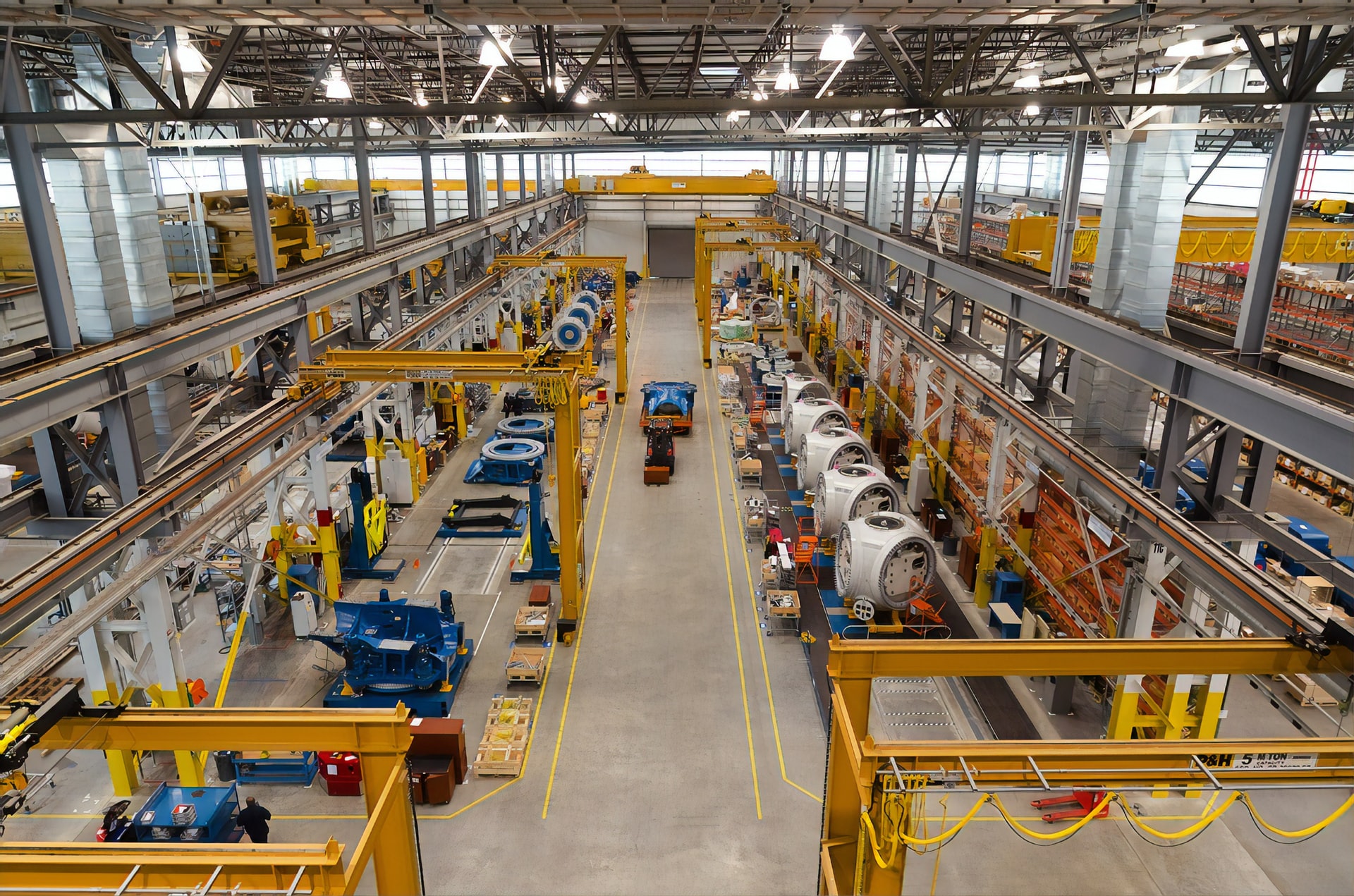 How do Air Skates work With heavy machinery?

You can fit air skates underneath all heavy machinery to enable you to move it with ease; the skate modules provided on the skates help it to take the weight of any machinery no matter what.

As mentioned before, the lifting equipment operates pneumatically via compressed air ducts; thus, it allows them to inflate when we power air into the air skates. Once your air skate is fully extended, the compressed air gets repelled by the surface of the floor, cleverly enabling the skate to rise off of the floor. Whilst floating, the machine is lifted and can then transport your objects to any different location.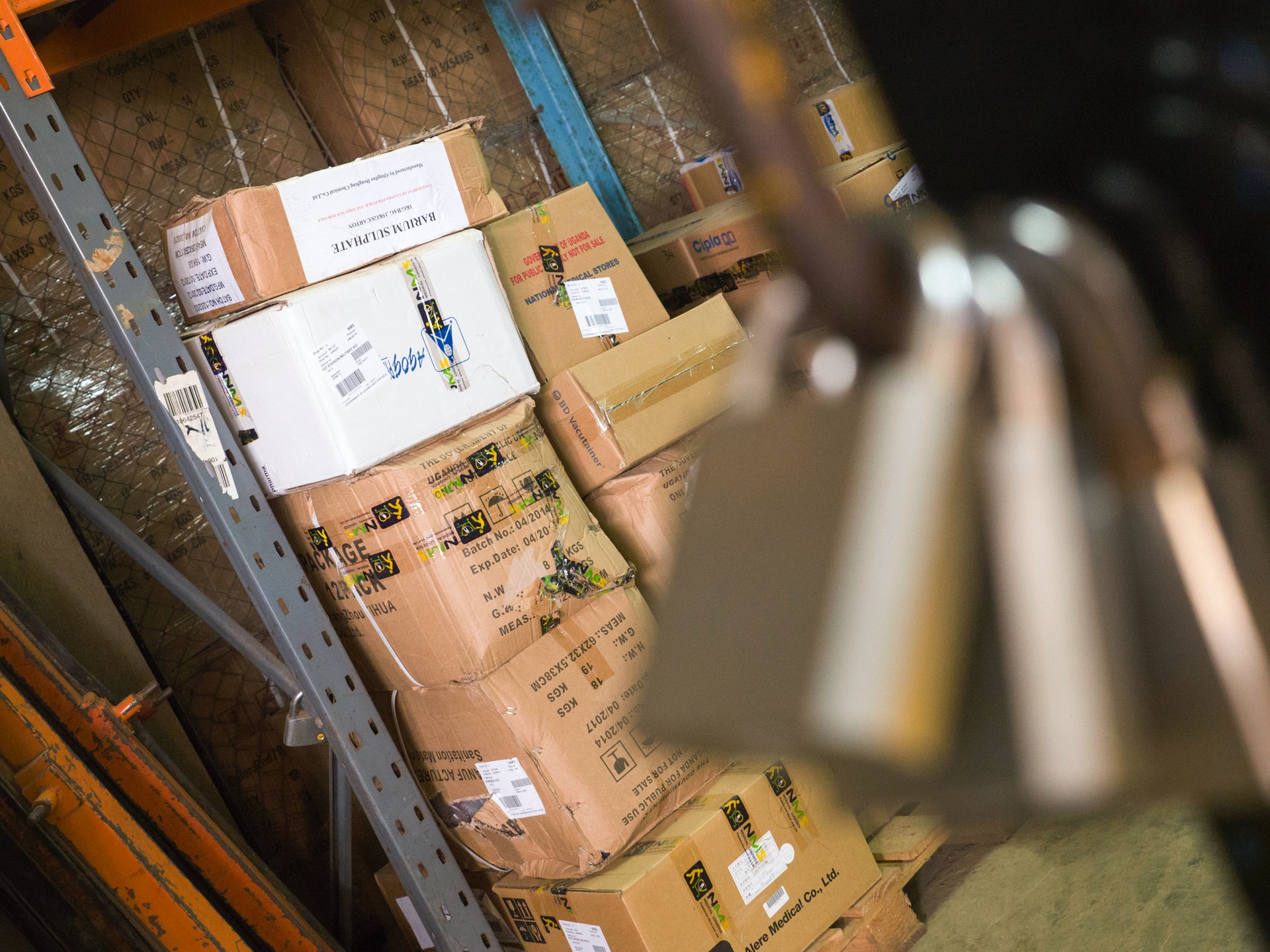 There are unlimited, related advantages of utilising air skate systems over other machinery moving setups like the traditional tank roller. A primary benefit is the standard of manoeuvrability that it allows over surfaces. The air skates offer a completely frictionless system that can still freely move heavy loads, using 360 degrees of total rotation and minimal applied force. Benefits like this help eliminate the constant need to stop your load moving during motion or transportation, jack it up, rotate the tank so that you may switch direction.
How to use Air Skates For Moving Machinery

Air skates require an incredibly low force. There is a virtually significant stigma behind this form of operating machinery that garners and creates plenty of apprehension for customers regarding the machine's ease of use.

It is correct that air skates need additional preparation, and if you choose to follow the guidelines properly, you'll find no better or easier way to manoeuvre your heavy loads.
The widespread use of air skates starts with ensuring you have suitable, robust floor surfaces.
One of the most straightforward techniques used to prepare your floors is by using and connecting steel plates over your existing surface grounds, laying them on top of one another, which helps to remove the seams from your floors for repairs.

In doing so, the air disperses equally over the even surfaces and enables you to ensure no air leakage once inflated and when your skates air is carrying significant loads.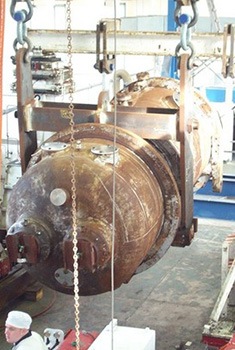 When moving heavy machinery, the next step is to check your level of air quality. It is paramount that you have enough pressure to supply each skate to keep your load consistently off the surface and maintain a robust and safe lift. Air requirements for air skates are not incredibly high; it requires anywhere between 32-300CFM; this depends on the capacity the system can withstand.

Benefits of Air Skates

Numerous significant companies worldwide use and depend whole-heartedly on machinery moving Air Skates rigging systems that allow you to move heavy objects and machinery for transportation and construction work sites. You can easily, safely manoeuvre it with the help of the air film technology enabling compressed air against the thin film.

One of the significant, most important benefits is how easy, affordable and safe way that eliminates any floor wear and tear or severe damage over time that may occur with regular machinery rollers or wheels. Air skates also promote safety solutions during your construction project.

Alongside the frictionless properties that allow them to move across surfaces freely, air skates obtain Omni-directional travel in all four directions.
It can travel 360 degrees and makes 90 degree turns far more accessible than with any other machine. Their rotation ensures final positioning during tasks in tight congested spaces much more straightforward.

Lastly, air skates are affordable to have installed and incredibly easy to operate. Air casting rigging systems consist of 4-6 aluminium load modules, all of which are lightweight. Its control consoles are so precise and perfect for independent regulation and offset loading.
---
Do you think that you require air skates for moving machinery?
If you need to lift heavy objects or machinery, we offer lifting equipment and lifting services for the construction and industrial industries.
Follow the links below to find out more about our specialist lifting services throughout the UK.