Uses of Industrial Lifting Equipment
Posted by:
Admin
Tags:
Posted date:
07-08-2021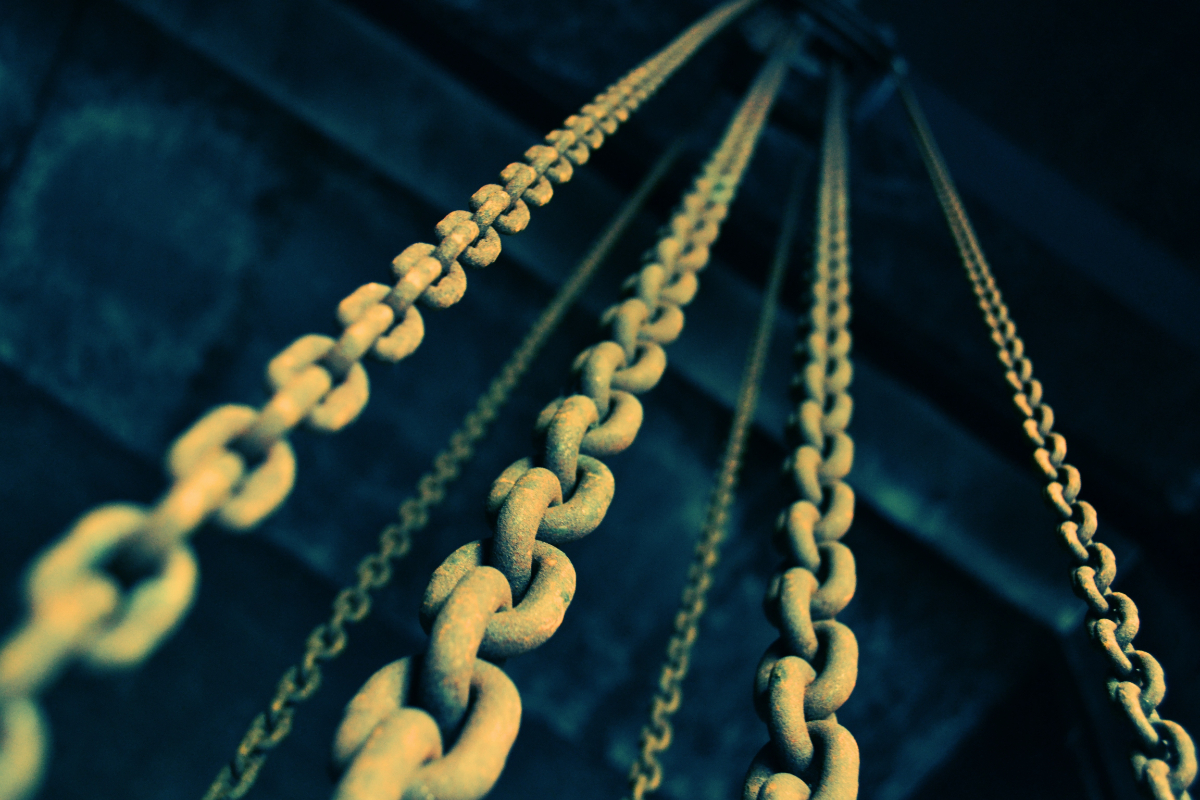 What Is Industrial Lifting Equipment Used For? We look at the used of industrial lifting in industrial and construction jobs.
What is industrial lifting?
The use of industrial lifting equipment is an integral part of many industries. Many industrial processes require lifting and moving heavy loads, such as building beams, anchors, cars and freight. Therefore, lifting equipment is essential, given that people cannot lift these loads on their own.
Sturdy and reliable lifting equipment can also increase the efficiency of these industries while ensuring that workers are kept as safe as possible while doing their jobs.
Additionally, as industry leaders continue to pave the way in innovation and disruptive technologies and systems, heavy lifting equipment allows for greater flexibility to open these new possibilities.
One of the most common pieces of lifting gear that industries take advantage of is the hoist. When attached to a crane, hoists allow you to lift all manner of different objects, with specialist tools and attachments for more technical work.
These hoists are powered in three main ways: manually, electronically or pneumatically. Regarding manual power, these hoists and cranes are controlled using welded chains or wire rope.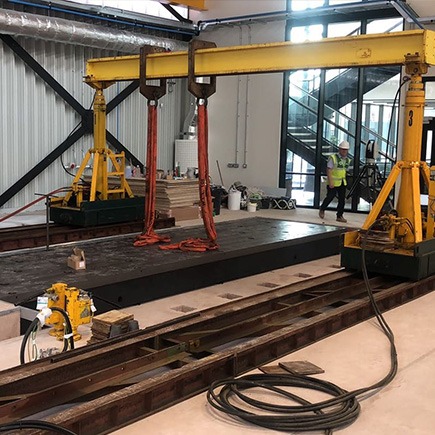 Specialist lifting projects
Lifting equipment can be incredibly useful tools for various specialist projects. The versatility and practical benefits of implementing dedicated lifting hoists and cranes into a project can improve efficiency and safety while also saving on labour costs.
The various industries and projects that can benefit from the use of lifting equipment include:
Lifting bridge truss sections
Bridge construction
Power plant projects
Heavy-duty industry projects
Refinery lifting
Plant relocation and construction
Transportation of heavy machinery
Transformer lifting and transport

Power station work
Petrochemical facility projects
Chemical plant work
Converter shell transport
Engineering, construction sites and rigging projects
Tugboat lifting and transportation
Factory relocation

Equipment used for lifting heavy things
The range of lifting equipment available for projects and general work in warehouses is varied, and each piece of equipment is suited to specific lifting needs and uses.
Counterbalance forklifts
Forklifts are a useful, flexible and compact piece of lifting equipment suited to most general lifting duties.
In the hands of a skilled operator, they are a safe and easy way of transporting and stacking loads or products in an industrial storage setting. Complete with counterbalance systems, petrol-powered forklifts are capable of lifting weights of up to 8 tonnes.
They are also adaptable, with variable fork lengths and a wide array of jib tool attachments; forklifts can be fitted out to suit most lifting purposes.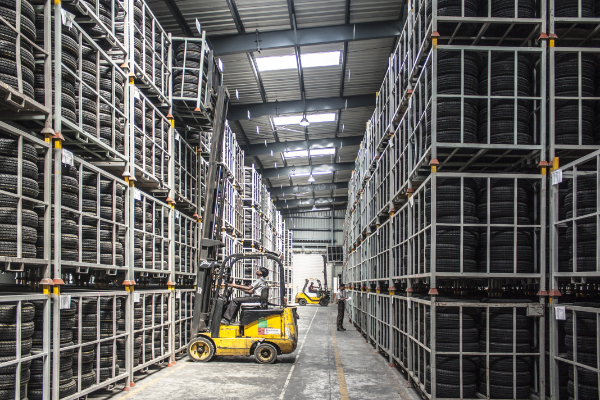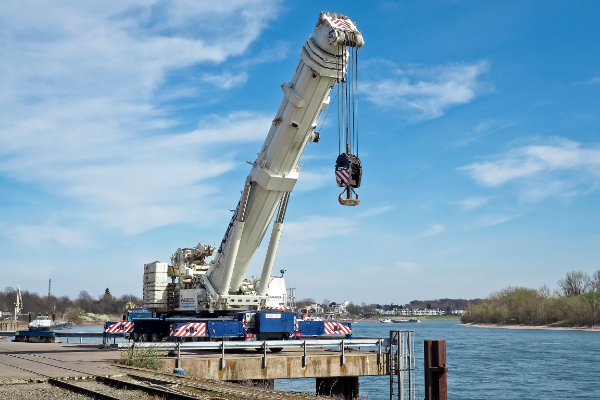 Hiab vehicle-mounted cranes
Hiab vehicle-mounted cranes are a brilliant, cost-effective lifting solution. Given that they can lift and transport loads in one piece of equipment, they have a wide range of practical applications.
Being larger than forklift trucks, these vehicle-mounted cranes can lift weights to 30 tonnes. Fitting a crane jib to an articulated vehicle is an excellent transportation option if your project requires the long-distance movement of loads or products.
Hydraulic gantry system
Gantry lifting systems can significantly speed up the timescale of your project whilst simultaneously lowering your labour costs.
These portable systems resemble overhead cranes and have a lifting capacity of between 60 to 125 tonnes, and when operated remotely, they can greatly increase the safety of your workforce.
Hydraulic gantry systems are a perfect solution if there is not enough space for a crane. Used in combination with rails or a runway system, a gantry can move heavy loads effectively and quickly.
Versalifts
Versalifts, or hoist forklifts, can transport loads of up to 40 tonnes in weight, using their extending frame system.
Again, these are an excellent option when space is limited, offering nimble and practical lifting.
Jibs or boom systems may also be fitted to add even more versatility to this already wide-ranging piece of equipment.
Air skates
The great benefit of using air skates to lift heavy loads is that they operate very gently, reducing potential damage to floors and increasing safety.
This system essentially uses compressed air to float the product across the floor. In the hands of an experienced operator, loads can be transported easily, without damage, in areas where space is limited.
Ground moving tackle and lifting accessories
Other options include basic wheeled skates and moving tackle for transporting lighter products by hand. Pallets, sledges and various other pieces of tackle are also available for easy and manoeuvrable lifting.
Of course, each of these pieces suits a particular lifting job, and some are more appropriate to the project you are undertaking than others.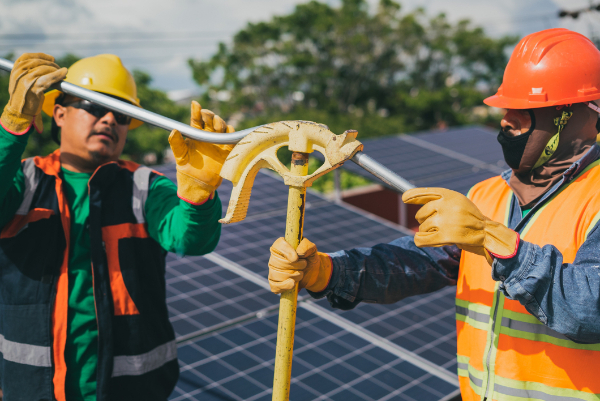 Bespoke equipment
While each piece of lifting equipment is built to a specific purpose and numerous pieces for innumerable jobs, sometimes something comes along that hasn't been considered before. But that is no reason to give up.
Lifting specialists, such as ourselves, have the experience and technical skills necessary to construct lifting gear to suit any purpose.
No matter the bespoke nature of your project or need, experts such as us can create the ideal lifting solution for it.
What are Lifting operations?
A lifting operation is essentially what it says on the tin - the process of lifting a heavy load or product and transporting it to somewhere else. Lifting operations can be undertaken either manually or through the use of dedicated, specialist equipment.
Manual lifting operations, also known as the 'manual handling of loads', are fairly self-explanatory. A member of the team working on the project may use handheld equipment, such as sledges or trolleys, to lift and transport loads.
Commercial or construction lifting operations are more often conducted using dedicated lifting gear. This is because the loads are often much heavier in commercial projects, requiring more specialist equipment to transport them.
A lifted load could be anything, from products to processed materials or even people. More often than not, lifting is carried out in storage areas, where the movement of products is most common. Of course, lifting work can be carried out wherever loads need transporting.
What is Lifting equipment in construction?
There are various forms of lifting equipment used in construction projects, including:
Hoists: Consisting of a chain or rope wrapped around a drum or wheel, these pieces are used to raise or lower a load. They can be operated manually, electronically or pneumatically.
Crane: Cranes are essentially a way of utilising a hoist to lift a load before using a boom or other extending feature to move the load sideways. You will find different types of cranes, which are all used for different lifting purposes. Some of these types include tower cranes, which are used to lift loads to larger heights, and telescopic cranes, the boom of which can extend to lift loads to various distances.
Forklift trucks: These are some of the most common lifting equipment found in construction or commercial business settings. Forklifts are a versatile and mobile lifting system, using hydraulics to transport materials and loads.
---
Are you planning industrial lifting in the UK? If you need to lift heavy objects or machinery, we offer industrial lifting equipment and lifting services for the construction and industrial industries.
Follow the links below to find out more about our specialist lifting services throughout the UK.