How do you Relocate a Factory
Posted by:
Admin
Tags:
project management, relocation, factory relocation
Posted date:
26-07-2021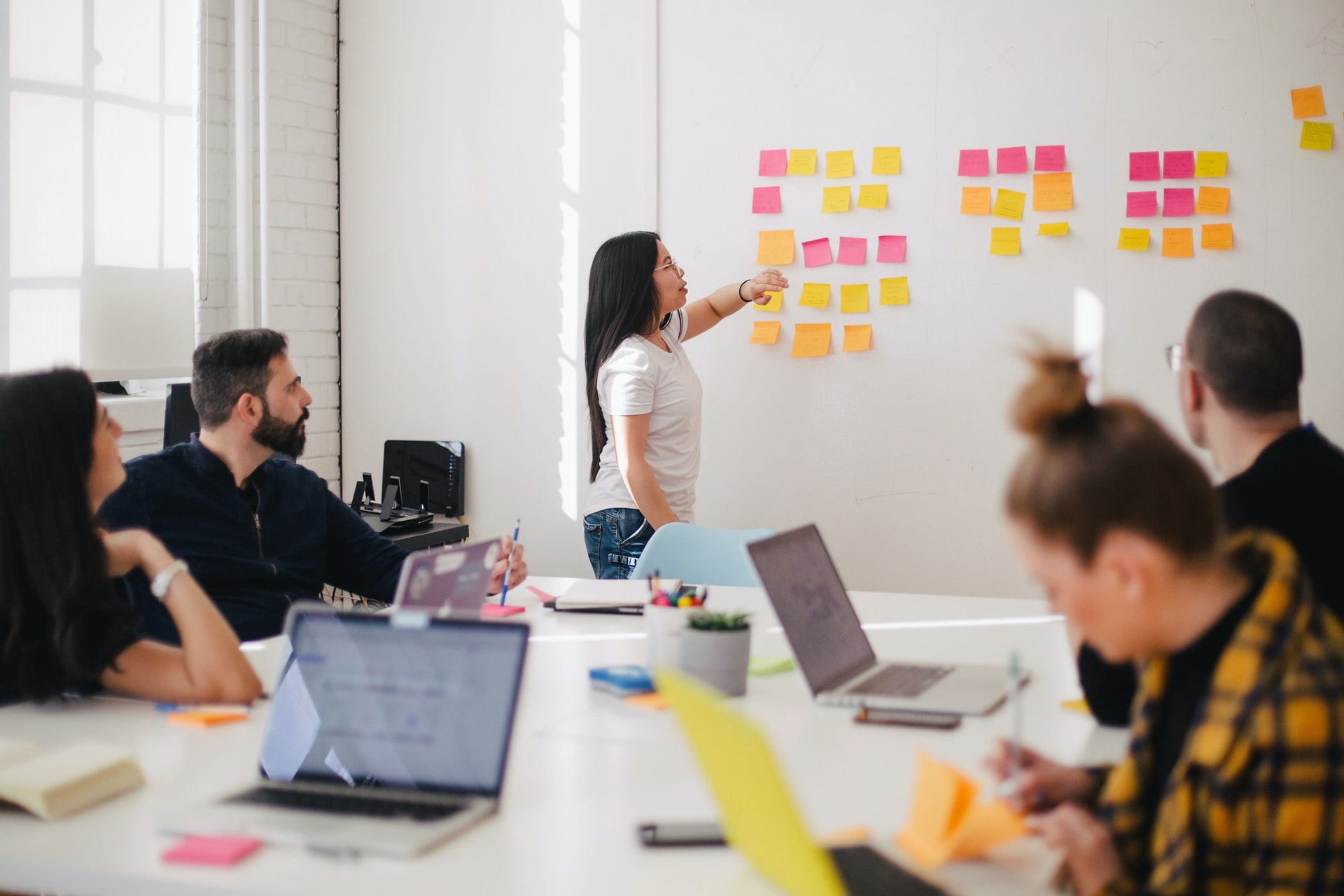 Thinking of a factory relocation? We look at: how do you relocate a factory? With heavy machinery and specialist equipment that need to be lifted and transported, it requires a specialist team to help the relocation process.
Reasons for Moving a Factory

Thinking about moving your factory? There are many reasons and benefits for moving your industrial factory. We will discuss a few below. The growth of your company is something every owner wants for their factories.

For a factory to properly grow, its location and usable space are essential, so expanding to a bigger facility is a significant first step. The lack of space in your current factory setup may be a reason for moving your facility to a new location.
The supply chain for a factory acts as the lifeline and is usually very dependant on this chain. With an effective and efficient supply chain, your factory can increase the supply chain surplus and create profits from the factory over time.

For an effective and efficient supply chain, the supplier and consumer must meet specific needs. Otherwise, it may affect its efficiency and decrease productivity in the factory, which can reduce profits.

To increase a factories productivity and efficiency, the moving location may be an excellent choice to move you closer to the supplier, reducing transit time.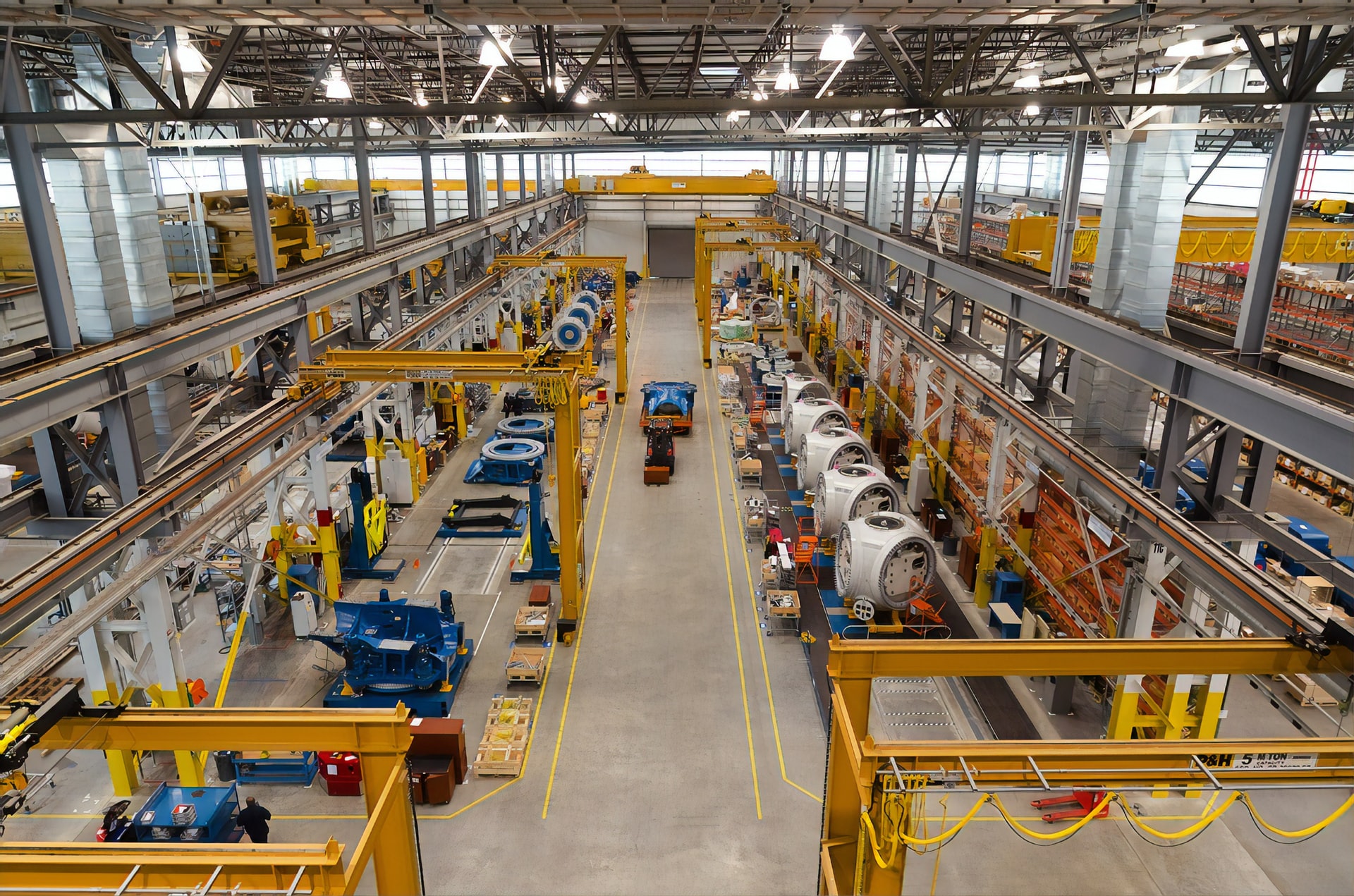 Labour, transportation and rent are some of the most obvious costs created by a factory. Moving a factory to make transportation more accessible and where labour is cheaper or where the rent is more affordable may be a more beneficial use of money in the long term.
Moving to a more appropriate marketplace for a better business opportunity can be a big factory for moving your company as well.

Like many factories, the utility costs will be rather high depending on its production size and finding a way to reduce this cost is something many owners are searching for. Moving the location of your factory to minimise these costs is another reason for moving. Being cost-effective is something every factory owner wants and needs to keep your business going.
Steps in Factory Relocation

There can be many reasons for you moving your factory. If you are planning on doing so, then you will have a complicated journey ahead. You can also get plant relocation services or advice from professionals if needed. There are a few steps you should take in a factory relocation project.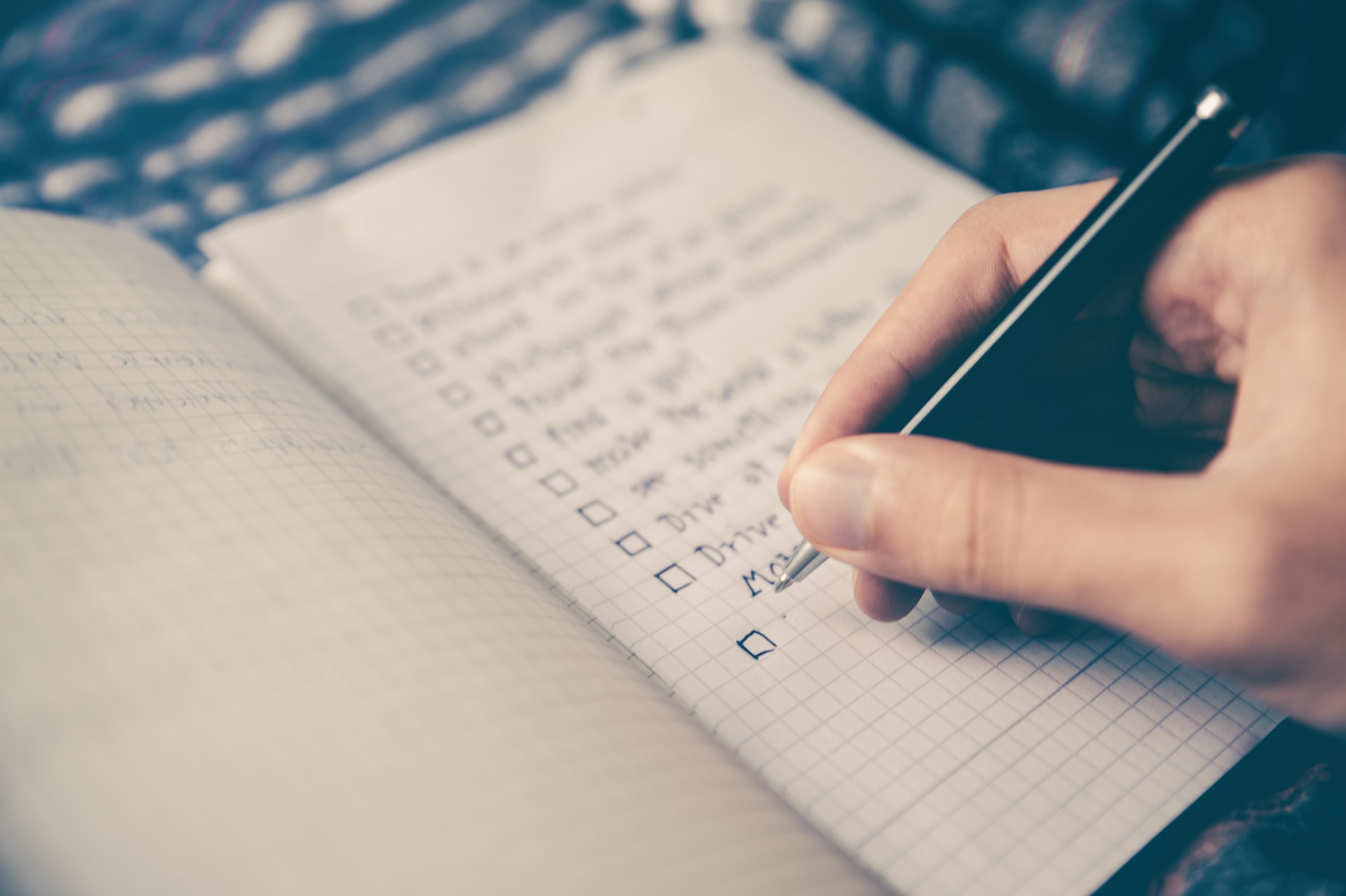 Plan Your Move

Planning your move every step of the way is essential for a fast and effective move on the day. Taking your time planning the relocation of your factory should be a priority even if you have a limited time window to make this move happen.

To ensure you have the best chance for a successful relocation, you should take as much time as you need for planning and any risk management that needs to be done.

This means catching any risk to your relocation or your stay is caught early on and put in precautions to ensure these issues do not happen. Planning can also help you maintain your production during your move as much as possible.

Getting the sheer number of factors planned ahead of time can be very useful and reduce issues later on. Using project management tools can be of some help to some if needed. These project plan management tools can help you keep your schedules together if needed, among other things.
Pick Your Team

Regardless of your factory and what you produce, ensuring you have a team capable of managing and executing your plans and adapting to scenarios where changes can occur is often essential. When executing a plan for a factory relocation, several issues occur, and changes will have to happen to ensure you meet your deadline and keep your staff as safe as possible.

Having people already selected for new shop floors, contractors for the facilities and machinery movers to remove any equipment need but you should not forget your health & safety, HR, etc.

Involving your team in the early planning stages can be helpful not just for them but also for yourself. They may point out specific issues you miss or have more effective and efficient methods to use during the move, which can help you.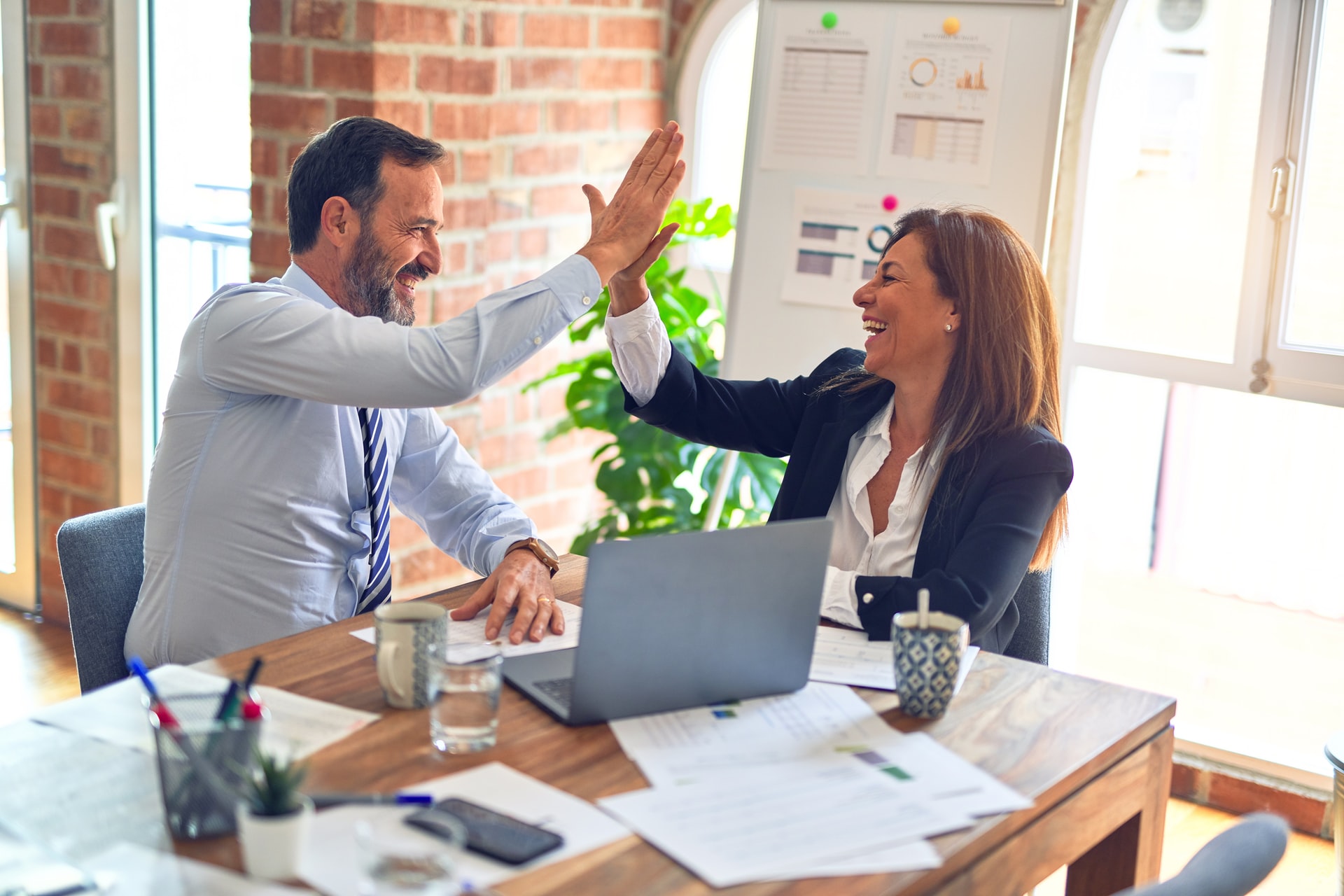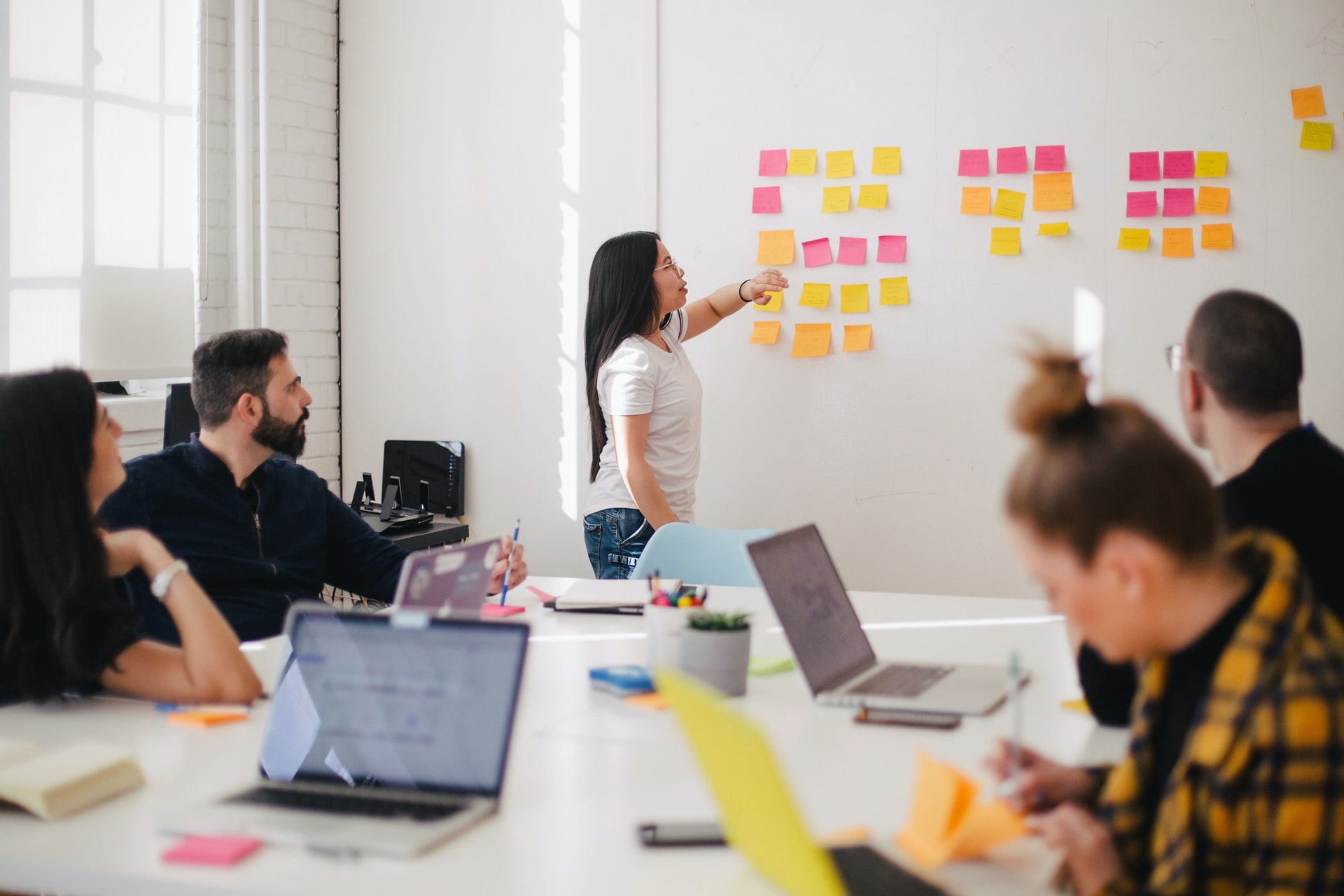 Identify Strengths and Weaknesses
Being realistic about your strengths and weaknesses is important in a factory relocation effort. If you don't have in-house experience in these matters, then getting professional assistance may be the best chance of reducing risks to you and your staff. If you have the staff capable of managing your relocation, then that is great. Still, you should ensure you can support your production schedule, especially considering your staff will be helping package and move your machinery.

To benefit the most from this move, contacting contractors and advisors on your move early can be beneficial in the planning stages. Contacting the manufacturers of your machinery might also help save time to provide some useful hints for moving the equipment.
Create Layout Drawings
Having an up-to-date and accurate design layout of your factory can be an essential tool for your contractors and management teams. Ensure these designs are accurate by doing them yourself.

This check includes:
Utility locations
Pits
Aisles
Overhead equipment
Equipment identification, quantities and sizes

This process can also help you find things you would like to be replicated at your new factory location.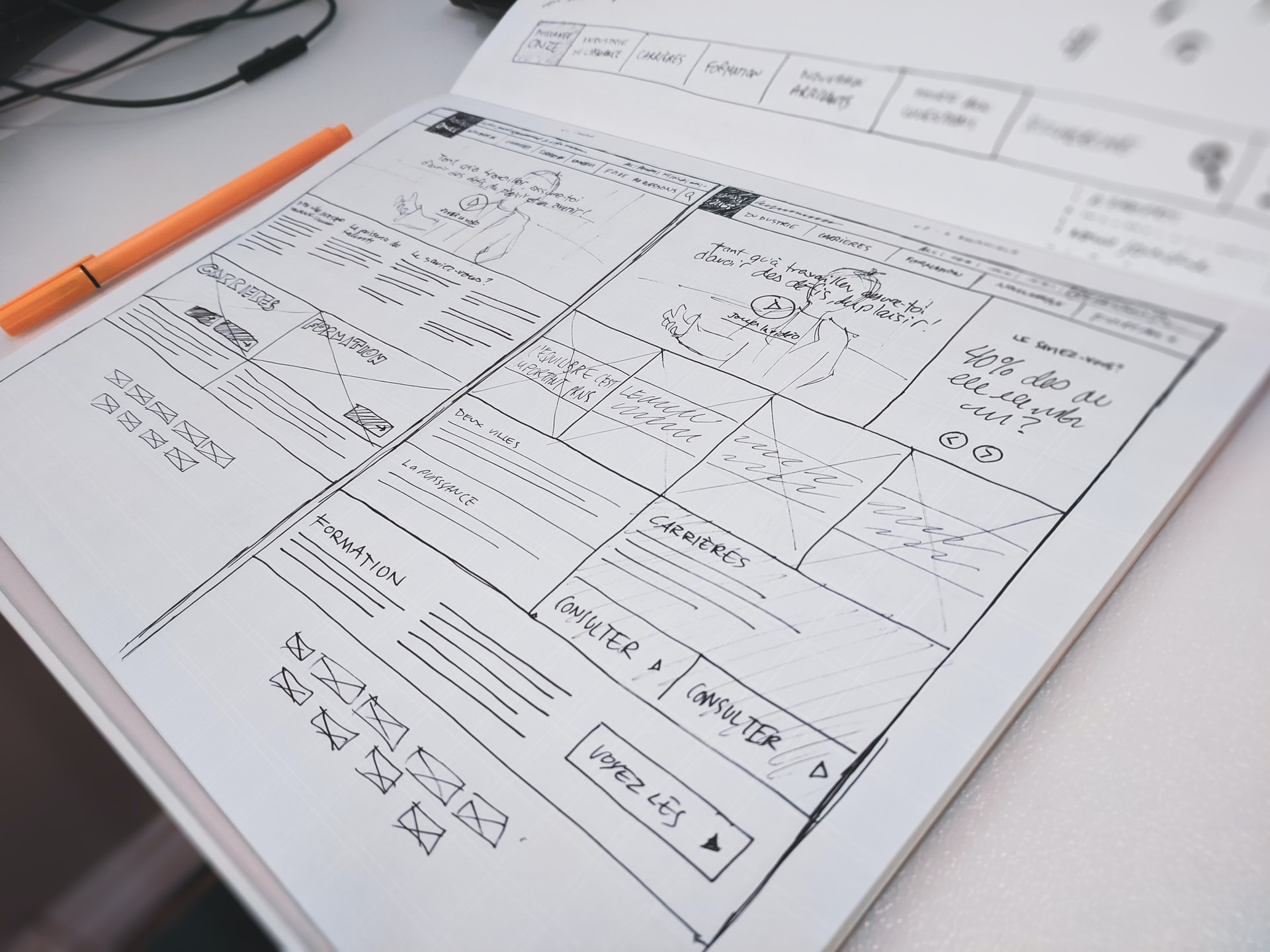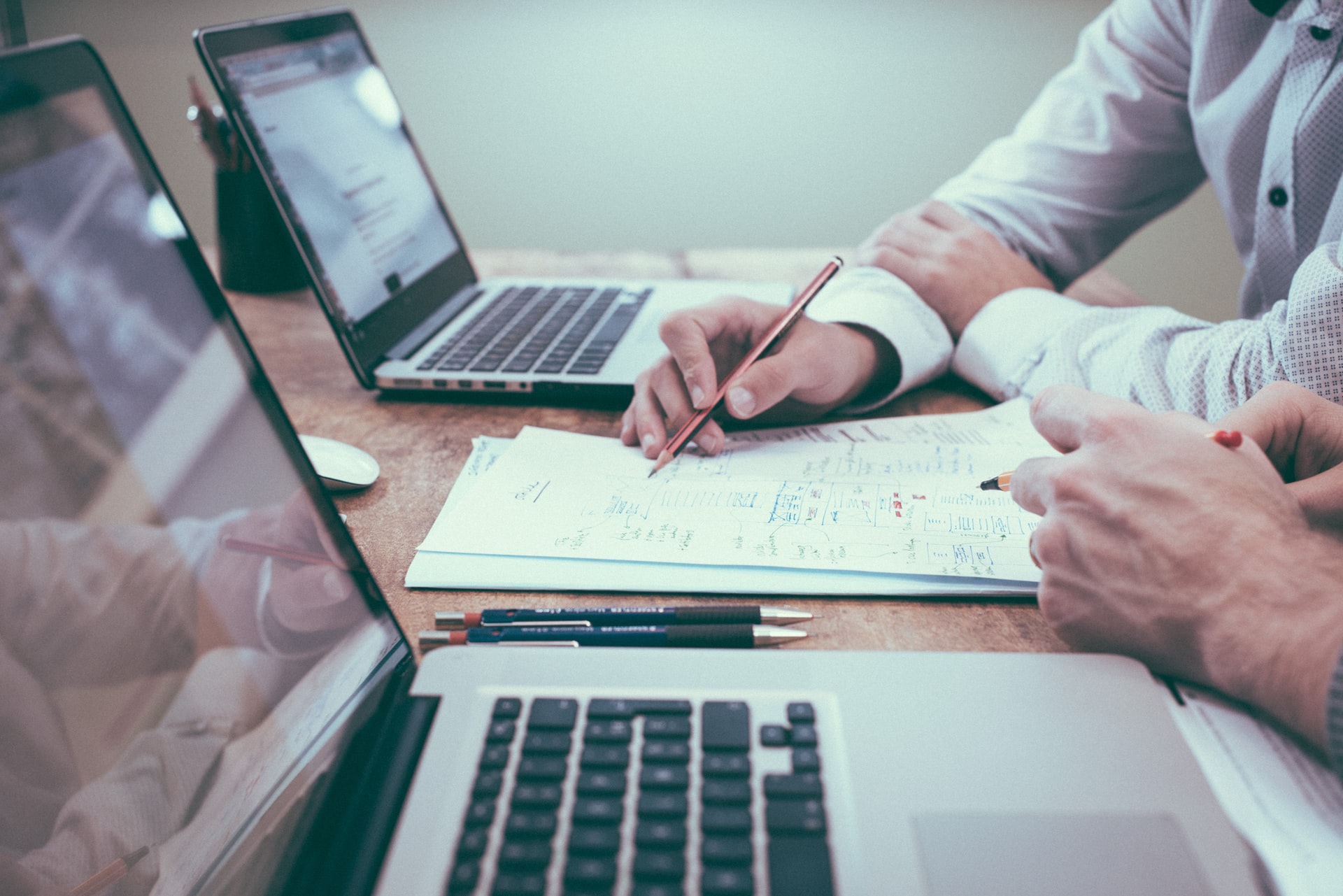 Audit Machinery
Checking and auditing your machinery is also essential as they may not be in the same condition you had believed they were in. This move also means you can decide whether to relocate, abandoning or refurbishing the equipment you find well in advance to reduce time and money later on.

To ensure you have accurate and detailed logs for your machinery, give each piece of equipment an ID tag and take pictures to back up any claims you make.
Review Your Supply Chain
A review of your supply chain may also be necessary to ensure your relocation does not heavily impact it. Even if your relocation is perfect, problems will arise with your supply chain if it is not considered before and new ones are created if necessary.

You may ask how the issues will be mitigated for installation and delays from new supply chains after the move.

It would be best to have some financial backing or reserve for the move during your move to ensure you will not go into debt or create issues down the road.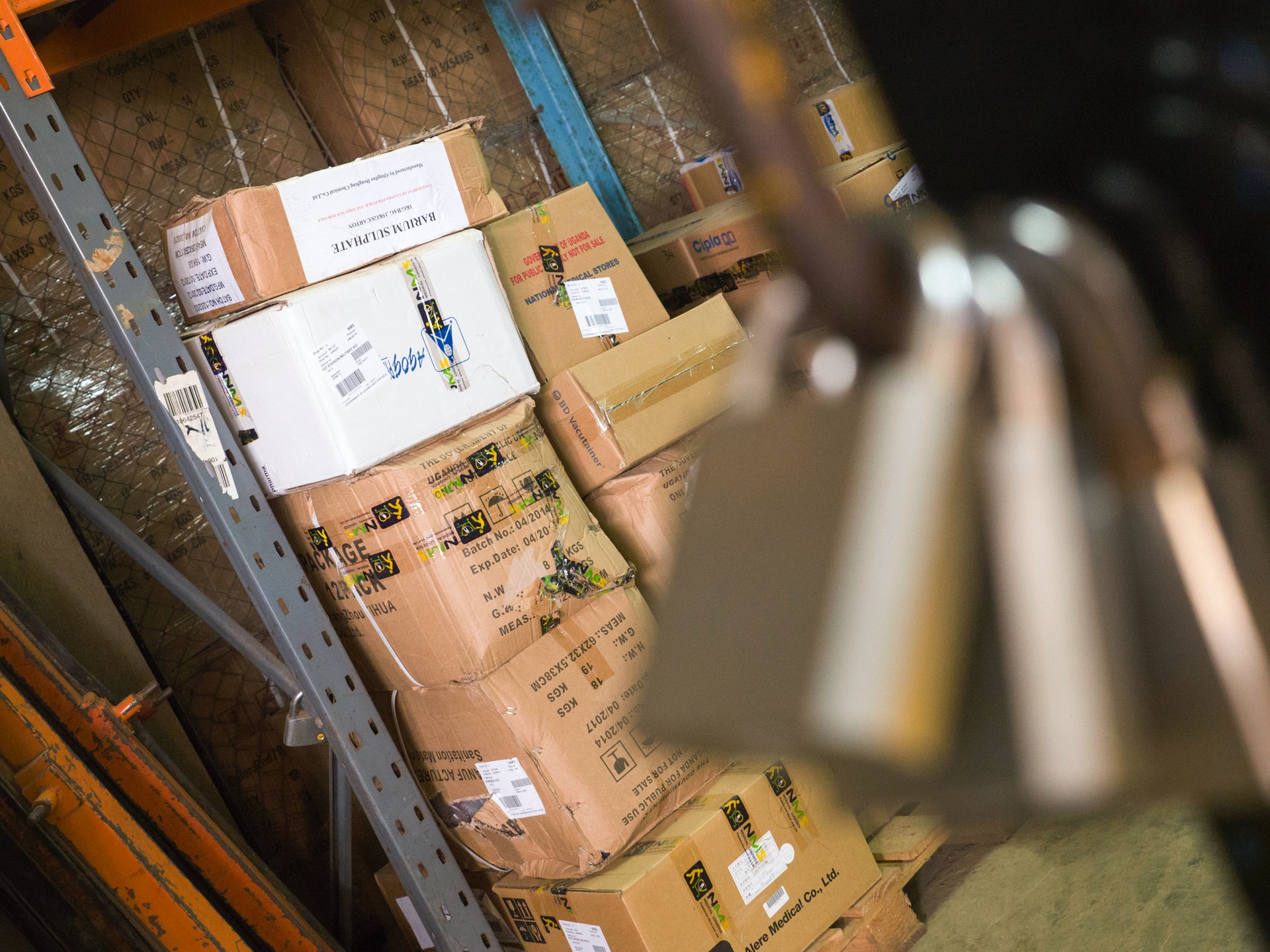 Develop a Relocation Schedule
Having a well-developed schedule is usually ideal for most companies. This will include producing small amounts of product at the current site and starting work as soon as possible at the new one. This minimises issues related to your schedules.

Very few relocations involve moving all machinery at the same time. This process is generally spread out over a few weeks or months, depending on the size of your factory. This ensures you can still meet certain goals in your production with little effect.
Create Work Instructions
Creating work instructions for each piece of machinery is important for your staff if they are moving, packaging and transporting it. These instructions can include disconnecting, cleaning, dismantling, packaging, loading, transporting, protecting, etc. Assigning someone to ensure these machines are done correctly and staff understand the instructions should be a good point.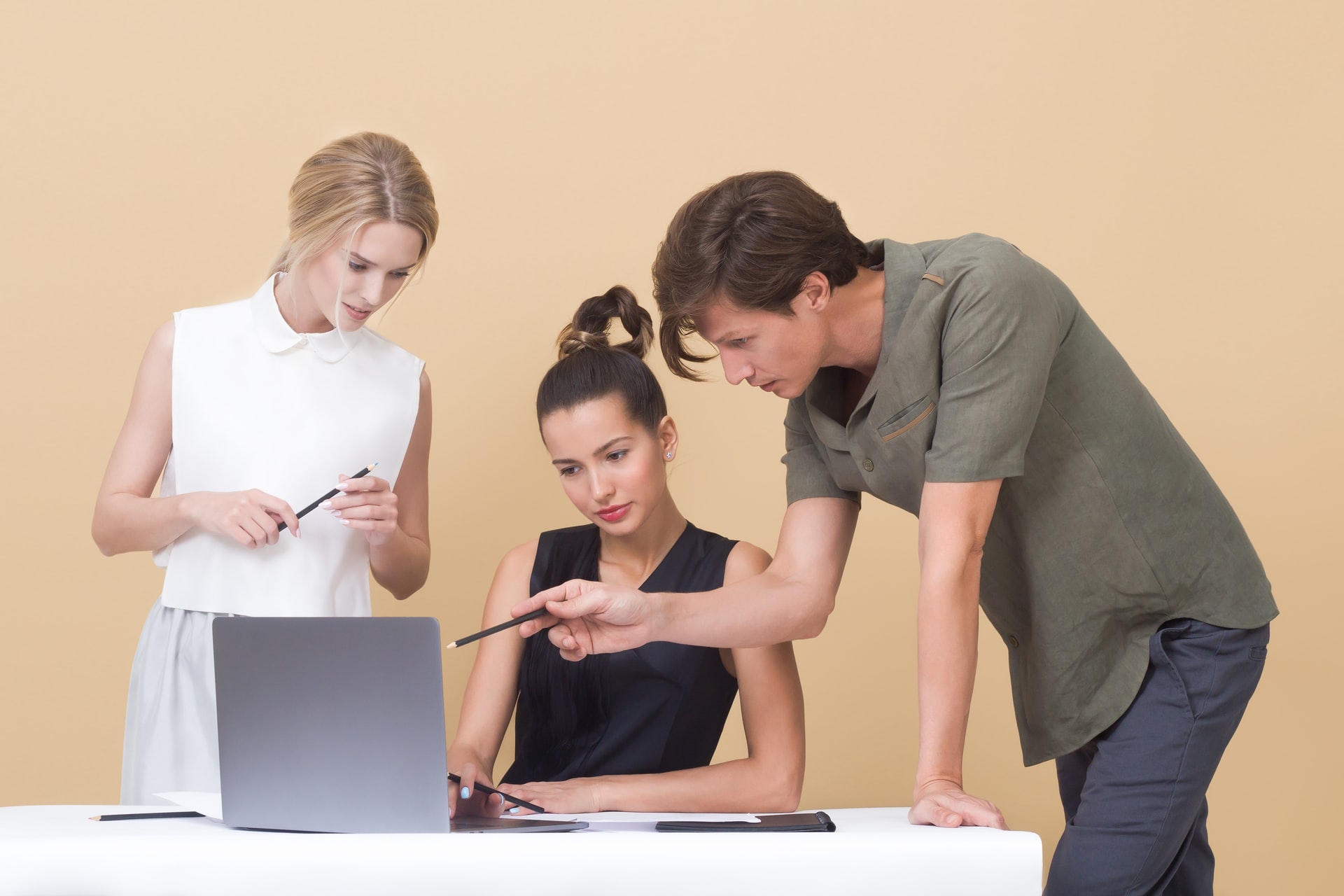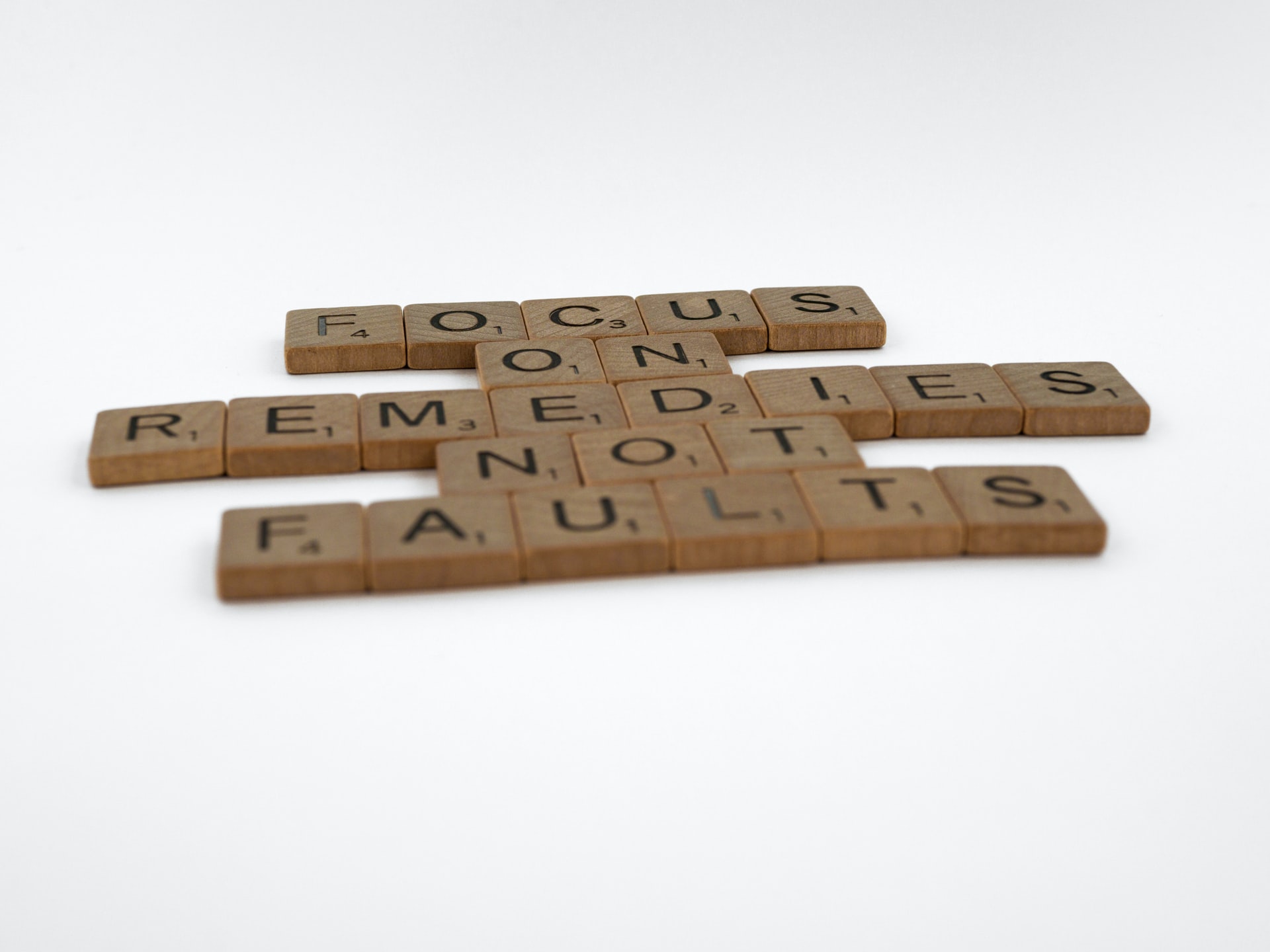 Take the Opportunity to Improve
The relocation can be a great reason to redesign your factory to make it more efficient as you will be starting a new one. Some of these might include the storage of materials and finished inventory from the factory.

Some of the changes could be done to save money and increase productivity if possible.
Factory Relocation Checklist

Here is a summary relocation checklist:
Plan your relocation as soon as possible
Build a reliable and capable management team
Identify and contact any contractors in advance for advice and assistance
Create layout drawings
A detailed audit of your machinery
Identify and plan any changes to your supply chain
Create a schedule
Create work instructions for your machinery
Use the opportunity to improve where possible
---
Are you planning a factory relocation in the UK? If you need to lift heavy objects or machinery, we offer lifting equipment and lifting services for the construction and industrial industries.
Follow the links below to find out more about our specialist lifting services throughout the UK.