Contract Lifting vs CPA Hire
Posted by:
Admin
Tags:
Posted date:
09-10-2018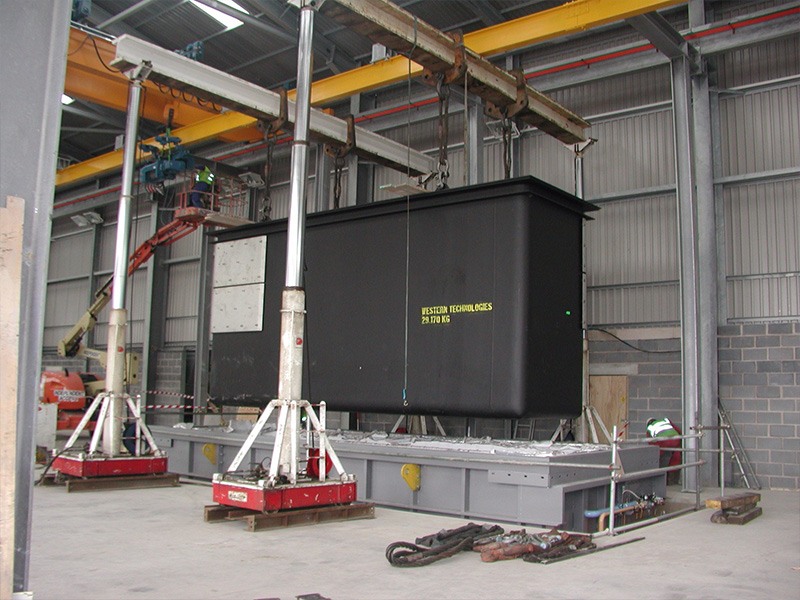 Contract Lifting vs CPA Hire
When planning to lift a load, choosing the appropriate equipment can be daunting. You should select the lifting equipment or service based on the size of the load and the nature of the job site. You can either rely on the CPA (Construction Plant-hire Association) hire or Contract Lifting to get the job done. But what is the difference between the two?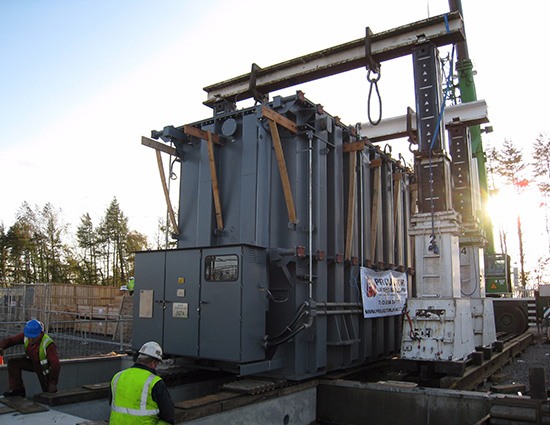 What is CPA Crane Hire?
With CPA crane hire, you will have to hire an operator and a crane to fulfil your lifting demands. Your duty will entail planning for the work, choosing a suitable crane model, organising the signalling, and slinging. You must have a skilled Appointed Person on-site to supervise the entire lifting project.

According to Clause 13 of the CPA Model Conditions (2011) for hire agreements, the hiring party should ensure that the crane is in good condition. CPA crane hire is popular because it suits the needs of plant hire companies. It lets the companies shift the risks of the crane to the customers. They also have fewer upfront costs and easy to settle contracts.
What is a Contract Lift?
Contract lifting is a good alternative to CPA crane hire. It allows you to hire the trained operator and the crane at the same time. However, the crane hire company will be in charge of planning the lift, choosing a suitable crane and designating an Appointed Person to supervise the work. The company will also organise the signalling and slinging on your behalf.
A contract lift aims to reduce the financial costs and risk levels on your side, as the customer. The hiring company will always handle the responsibilities and risks of the work. Though the upfront costs are higher, it is better than CPA crane hire in terms of reliability and productivity.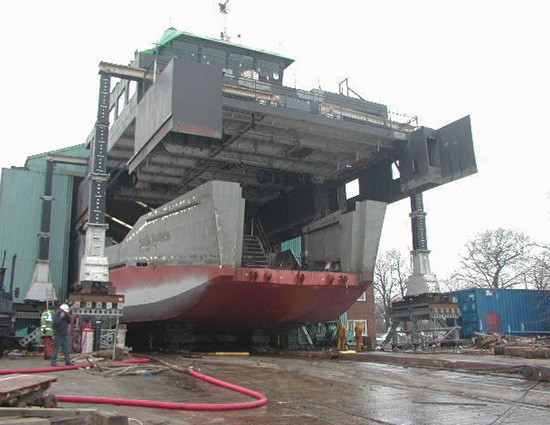 Contract Lift or CPA Hire?
You need to decide whether a contract lift or CPA crane hire can help you. In this case, figure out whether you want the responsibilities of maintaining the crane to be on your side, as well the availability of a skilled operator to carry out the lift. You should also look at your finances and determine whether you can pay the upfront fees.
Always go for a Contact Lift if you can afford to pay the upfront fees. The service is also ideal for you if you do not want to handle the responsibilities associated with the lifting work. CPA crane hire may come in handy if you wish to pay affordable upfront fees and want to handle the responsibilities that come with the lift. However, remember that you are liable for anything that happens to the crane when it is on your job site.