Contract Lift or Crane Hire
Posted by:
Admin
Tags:
Contract Lift or Crane Hire
Posted date:
26-12-2018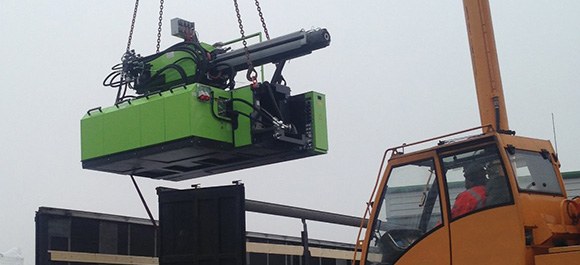 Contract Lift or Crane Hire
Do you have heavy lifting requirements? You may be wondering whether to choose Contract Lift or Crane Hire. The CPA (Construction Plant-Hire Association) sets the following standards, which are broadly followed by the majority of operators.
First of all, it is essential to take on the services of an accredited 'Appointed Person' who will be in charge of the entire operation. They will be able to provide guidance over the project and must be on-site while lifts are being undertaken. Hiring the actual crane and operator is also your responsibility, and this must also adhere to expected professional standards.

Crane Hire
The moment a hired crane is off public roads and on your site, it then becomes entirely your responsibility. This includes not just standard method statements but also a risk assessment which complies with BS7121 and LOLER regulations.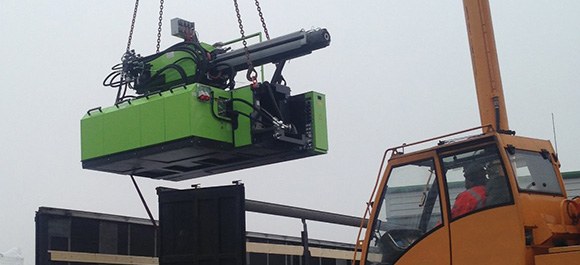 As far as the CPA is concerned, the hiring party is responsible for the overwhelming majority of risks once the crane is actually on site. As far as the actual crane service provider is concerned, their liability extends as far as delivering a functional crane with an operator at the arranged time.

While this kind of arrangement can certainly be cost-effective for the hiring party, there is no doubt that in exchange for preferable rates, the liability involved is very disproportional. The operation and the risk fall squarely on the shoulders of the contractor.

While there's no doubt that CPA hire contracts offer a more straightforward way of arranging a lift, in real terms, the client may face greater costs. Not only do they have to pay for insurance, but they are also liable for any unforeseen circumstances. Plus, they need to make sure that the crane is returned undamaged and is fully supervised while in use. Naturally, this can become very expensive, indeed.

What Is A Contract Lift?
Contract lifts are a more comprehensive service which serves to balance the level of risk exposure between the plant hire company and the hiring group. In fact, the majority of risks outlined above are handled by contractors and these can be near-universal. Remember that all contracts can be negotiated, but the following are the 'standard' expectations of the CPA responsibilities that they become liable for.

The contractor is liable for any damage or loss to their equipment while situated on the site 'under their control'. This clause extends to periods of downtime as well as when in actual use.
Almost always, this liability extends to the actual goods/materials that are being moved. Should any damage occur, that is the contractor's issue to address and make appropriate amends.

Should loss or damage render the crane inoperable for any reason, the client is not subject to any hire charges during this period.

Should the driver be injured during the operation, the hiring company takes on full liability while on site. This usually also extends to third-party injuries and is inclusive of damage/loss to property.

While a CPA hire may provide an initial lower cost, the advantages of a contract lift are pretty clear-cut. It offers the hiring party a far more reasonable balance in terms of risk exposure despite being pricier to arrange. A full service contracted lift may work out considerably cheaper in the long run.